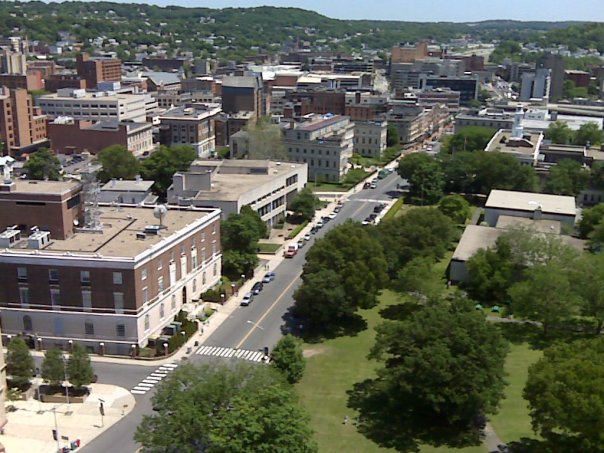 The original settlement of Waterbury dates back to 1674 and the city's name is reference to its proximity to the Naugatuck River and its many tributaries which flow through the heart of the city.  Like many New England "river and rail" cities and towns, nineteenth-century industrial development created a vibrant local economy, jobs and great wealth, leading to Waterbury's position as the "Brass Capital of the World" and earning Waterbury the nickname "Brass City."  Like our ancestors before us, Waterbury today is tapping into its creative energy to forge a new future, as we turn back to our creative roots, natural resources and geographic advantages to move forward.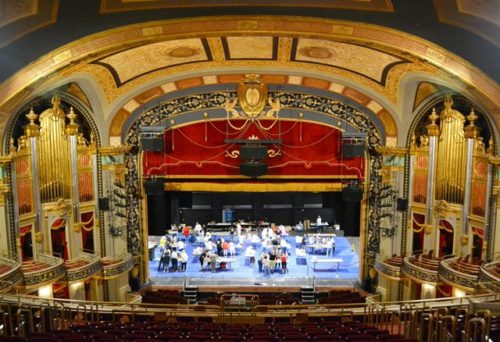 The City's Naugatuck River Greenway project, which runs along the Naugatuck River and will make pedestrian and bicycling route connections to the Train Station, was recognized in U.S. Secretary of the Interior Ken Salazar's America's Great Outdoors as one of the 101 most significant projects in the country. In September 2012 the City in partnership with the Greater Waterbury YMCA hosted Waterbury on Wheels — a first-time event aimed at promoting bicycle use within the City for recreation, alternative transportation, and physical health. The event celebrated the efforts to build the 44-mile long Naugatuck River Greenway, to raise awareness to the community that streets and roads are available to all kinds of transportation, not just cars, and that City residents need to walk, bike and move.
The sense of neighborhood identity and pride is so important that Waterbury has some of the most active neighborhood associations in the state. Their efforts focus on protecting the small-town character and livability of their communities as they plan neighborhood block parties, concerts and beautification projects. And with over twenty distinct and diverse neighborhoods– many with their own commercial center, park, school, and sports associations– there is truly a place for everyone in Waterbury. These well-preserved and diverse neighborhoods are often recognized as one of the city's greatest assets.
Whether you're looking to enjoy a Broadway play at the historic Palace Theater, take in an art exhibit at the Mattatuck Museum, travel through time at the Timexpo Museum, or hit the fairway at one of our courses, Waterbury has something for you.
Town Website